Welcome to Complete Auto Center Pro in Waterford. Proudly serving Oakland County and the surrounding area. Specializing in auto maintenance and general repair.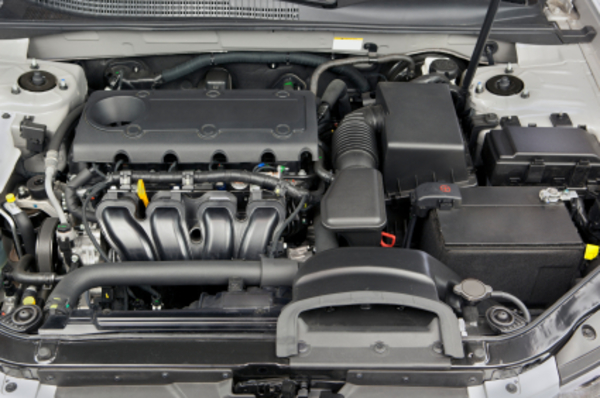 Auto Repair Services You Can Count On!

At Complete Auto Center Pro, our priority is our customers. For years our elite team of mechanics have provided outstanding service that has earned us a reputation as Waterford's #1 destination for auto repair.
We take pride in the wide range of auto repair work that we provide. Every day customers walk into our shop in need of many different services, and every day our versatile team of mechanics meets their needs.
Whether it's the exhaust, transmission, brakes, tires, engine, fuel system, air conditioning, coolant system or radiator you can count on Complete Auto Center Pro to get the job done right at an affordable price and in a timely manner.
Complete Auto Center Pro loves rewarding our customers, and one way we do this is through our website. You can count on finding great auto repair offers every time you visit our site, and you can save even more by signing up for our eSpecial program to receive exclusive monthly coupons via email.